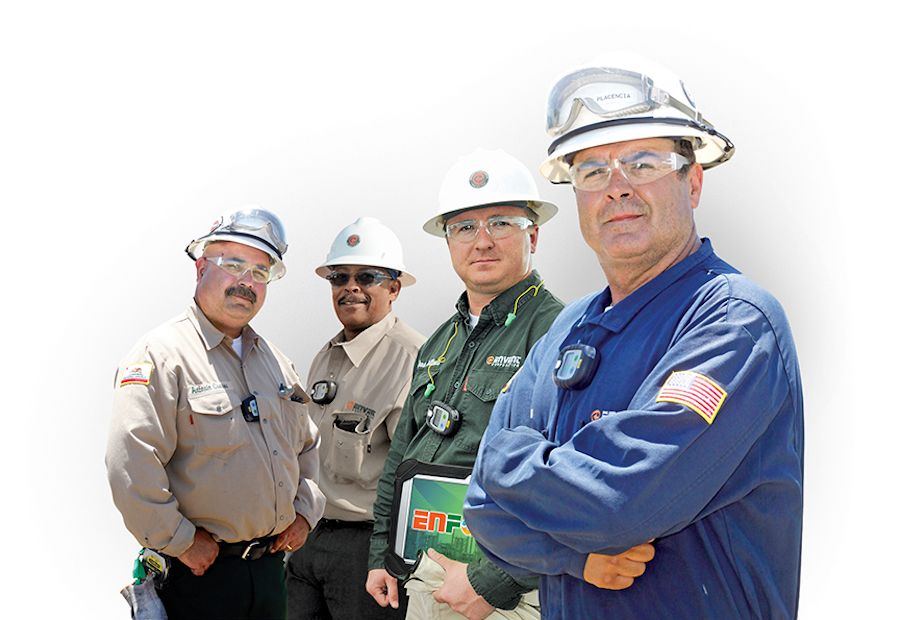 Over the last several decades, increased awareness of our impact on the environment has resulted in a considerable amount of change in how our industrial facilities are governed. Though these developments have not always been easy to accommodate, and often require further research to satisfy new regulations, the one constant is the importance of adhering to policies that support a healthier planet.
Observing a genuine level of commitment to meet and exceed the required limits of protection, is what sets engineering firms like Envent Corporation ahead of the pack. By focusing attentions on providing the best equipment available to address industry concerns, these dedicated engineers can ensure they are basing their solutions on the latest research. In addition, such professionals bring levels of experience and knowledge that lead to innovative solutions for unexpected situations.
Protecting the Air We Breathe
One issue that commonly arises from the operation of industrial facilities is addressing air pollutants such as ammonia gas and other volatile vapors. Rather than releasing these gasses into the air we breathe, specialized equipment such as thermal oxidizers are utilized to change these compounds into harmless substances such as carbon dioxide and water.
Though the purpose of thermal oxidizers is consistent, not every project can be treated the same. Engineering firms who take time to properly train and promote specialized skills and creativity can look at the unique nature of a job and apply their knowledge to ensure successful results and cleaner air.
Making Every Project Matter
By approaching obstacles with the belief that every enterprise offers an opportunity to further reduce environmental impacts, engineers can:
Improve Existing Processes
Exceed Regulatory Expectations
Maximize Employee Safety
Save Time and Money
When it comes to our health and that of the world we live in, companies like Envent Corporation know that all efforts matter and every project makes a difference.
Combining Professional Resources
Working as a team has the potential to deliver optimal results, time and time again, and addressing environmental concerns is no exception. Though refineries and other industrial facilities are well staffed with experts in their field, not all individuals are available to work on tasks that are non-standard or unexpected. Additionally, it is not realistic or cost-effective for every company to own the various tools that are necessary for the job at hand.
It is for these reasons that management and project supervisors are well served by looking to outside resources to establish a strong team. When a facility decides to collaborate with specialized engineering companies, they receive benefits such as:
Finalized testing through third-party partners.
The use of state-of-the-art technology.
Assistance in communicating with regulatory agencies.
Access to necessary permits and guidelines.
Completion and submission of required paperwork.
Establishing a group of engineers that are highly-trained in the proprietary equipment they specialize in not only relieves the pressure on company staff, it greatly reduces the impact industrial pollutants can have on the world around us.
Contact Envent Corporation today and learn how they can make your next project another opportunity to support a cleaner and healthier environment for everyone.