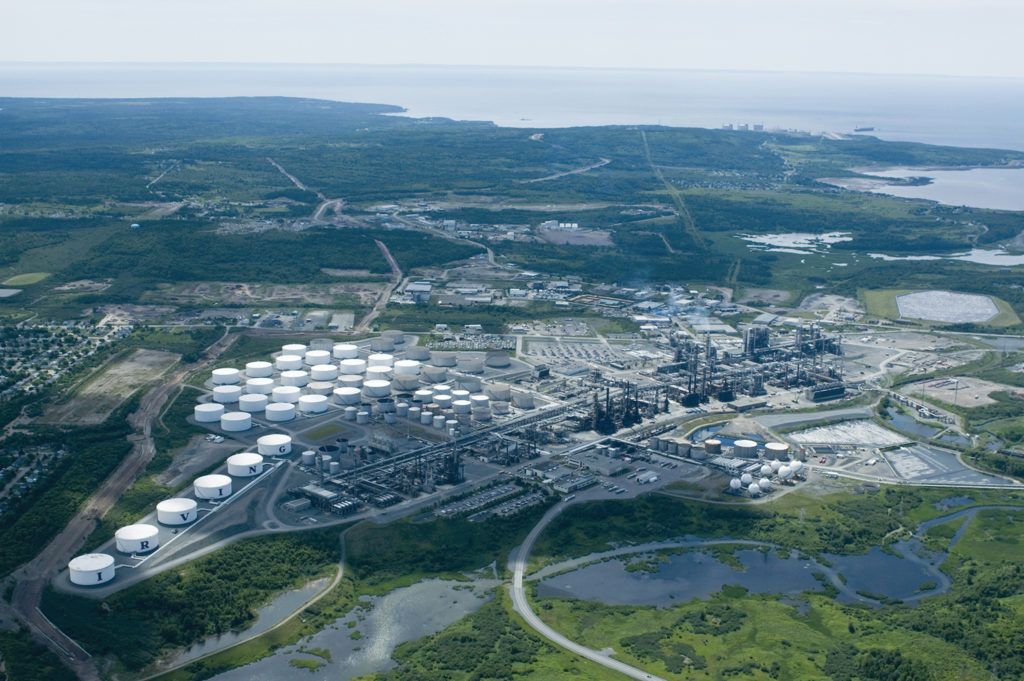 Petroleum companies must plan carefully and thoroughly for impending refinery turnarounds. Due to a plant being out of commission for the time it will take to provide the maintenance required, companies must stock their inventory in advance, as well as solidifying any upcoming purchases and contracts. There are many routine details that must be focused on, and not a lot of time to deal with unexpected issues.
By creating a risk management checklist based on the following four tips, you not only make sure standard operating procedures are done correctly but also prepare for the unknown and aim for a smooth process.
1. Stay in Your Lane
Refinery turnarounds take years to plan, and rely on many different skills to pull them off. As the various stages and staff responsibilities are laid out, it becomes clear which team will be needed for a particular task, ensuring that everyone knows when and what they are scheduled for. Whether it is the employees of the plant or contracted engineering firms, like Envent Corporation, it is crucial that the participants have their roles clearly defined and can perform the expected duties within their specific framework.
2. Stay Abreast of Regulatory Updates
The oil industry must adhere to a wealth of regulations affecting all aspects of a refinery's daily operations. Maintaining this level of compliance involves a great deal of awareness regarding protocol, all of which becomes more difficult as policies are continuously updated and revised. With turnarounds scheduled up to five years in advance, it is not uncommon for new mandates to be initiated during this timeframe. Therefore, monitoring policy developments throughout the pre-turnaround stage will help management reformulate the plans as needed to minimize delays and keep the project on schedule.
3. Stay Committed to Strong Partnering
Refinery turnarounds are commonly scheduled when a company is operating with a full staff. It is important to have as many people as possible to facilitate the project in addition to running the normal operations of the plant. At times like this, there is no such thing as too many people. Therefore, it is wise to form strong relationships with outside engineering sources for additional support in planning and project management. By working with reputable firms that specialize in innovative solutions, a refinery can instill a priceless sense of confidence throughout their company.
4. Stay on the Path of Smarter Not Harder
Routine maintenance, and necessary repairs are inherently complicated throughout the oil industry and require a great deal of patience, skill, and training. Activities can involve volatile materials, hazardous conditions and sensitive equipment. Though these factors cannot be avoided or eliminated, performing tasks such as refinery turnarounds do not have to be made more difficult than they already are. By putting solid plans into place, taking the necessary measures to minimize unwanted surprises and working with industry experts who are dedicated to the successful completion of your project, you can navigate each turnaround with relative ease.
As you prepare for your next refinery turnaround, make it the first step to contact Envent Corporation and learn how they can help you achieve an efficient, safe, and smooth operation for this season and the rest to come.