A True Tank & Vessel Degassing Specialist
Envent Corporation is a tank and vessel degassing specialist with the largest and newest fleet of equipment in the industry, including complex recirculating systems and passive scrubbers and thermal oxidizers, combustion units for refinery turnarounds, tank, vessel & pipeline degassing in refineries, chemical plants, pipeline stations and bulk storage terminals as well as oil fields.
Since 1992, Envent has provided cost-effective degassing services for petrochemical facilities and refineries across the United States. When you contact Envent our engineering team will evaluate your project and create a customized solution to address your specific degassing or vapor control need.  Our engineers are experts in navigating the environmental regulations that differ from region to region and can ensure that your degassing project is 100% compliant.
Degassing can be a hazardous job and safety should be the top priority.  Envent is proud to have the highest safety rating in our industry with an ISNET "A" rating as well as a 0.00 TRIR and lowest EMR in the industry. To get the job done right, our team of experienced operators will ensure your facility has the right equipment and the right team to handle your degassing assignment safely.
We handle it all: Permitting, Engineering & Design; Mobilization & Setup and Operation & Maintenance.  Contact our team today to find out how we can create a custom solution for your next vapor control or degassing project.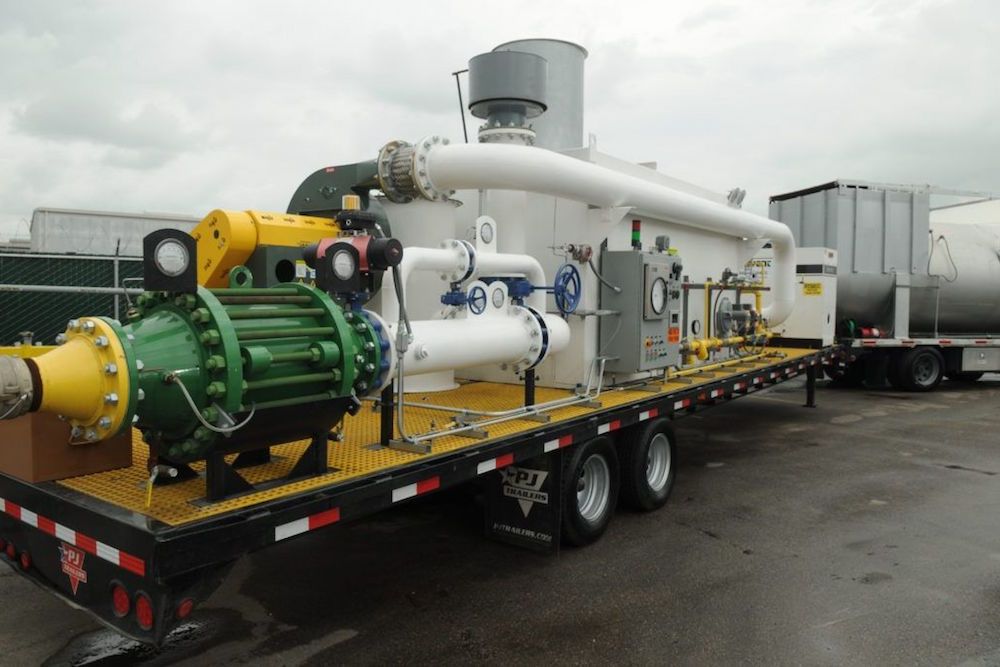 The Right Solutions
EMTOS & EMECS thermal oxidizers & combustion units for tank, vessel and pipeline degassing – units ranging from

250 CFM to 6000 CFM

and 1.5 MMBTU to 77 MMBTU
Safety Certified Equipment – Hazardous Operability Studies done on all systems
The largest fleet of scrubbers in the North America
Passive systems used for vacuum trucks, frac tanks and process upsets
Recirculating scrubbers for complex vapor control challenges in refineries and chemical plants
Multi-state systems for liquid ring super suck type vac trucks
Class 1, Div 2 systems for hazardous environments
Single systems capable of flows up to 6000 CFM
Vapors processed:
H2S
VOCs
Benzene
Gasoline
Ammonia
Butadiene
Sulfur Dioxide
Other hazardous and toxic chemicals