Yes, Envent Corporation is a business – but it's also a collection of community-minded employees who share a common commitment to the service of our communities and our country.
We support our military.  We currently employ nearly 20 veterans of the U.S. Armed Forces. These men and women view their service as a patriotic duty to their country. Envent salutes each and every one of them, along with anyone who has ever served in defending the ideals of our great country.
To emphasize our support for this spirit of service, Envent has "adopted" the Injured Marine Semper Fi Fund. The IMSFF assists wounded heroes and their families as they make their way through life-altering crisis and recovery.
To date, Envent employees have contributed thousands of dollars to the Semper Fi Fund, and Envent is proud to match their contributions dollar for dollar.  It's our way of emphasizing our belief that every American owes an enduring debt of gratitude to the men and women who have defended this great country.  Through their service, and sacrifice, they have made possible the quality of life that we enjoy today.
Envent also is committed to giving back to our local communities and specifically to underserved inner-city youth programs through direct action and donations.  The Envent Community Action Committee identifies those charities that have direct impact in these communities.  For example, we are working with Boys 2 Gentlemen in Los Angeles California.  Boys2Gentlemen (B2G) was founded by Mr. Keith Linton, a retired LAPD police officer, in 2015. Currently, B2G partners with local elementary, middle, and high schools in the City of Los Angeles to build sustainable social-emotional learning programs that support inner-city youth.   Envent currently sponsors B2G and supports through direct action at 112th Street Elementary School.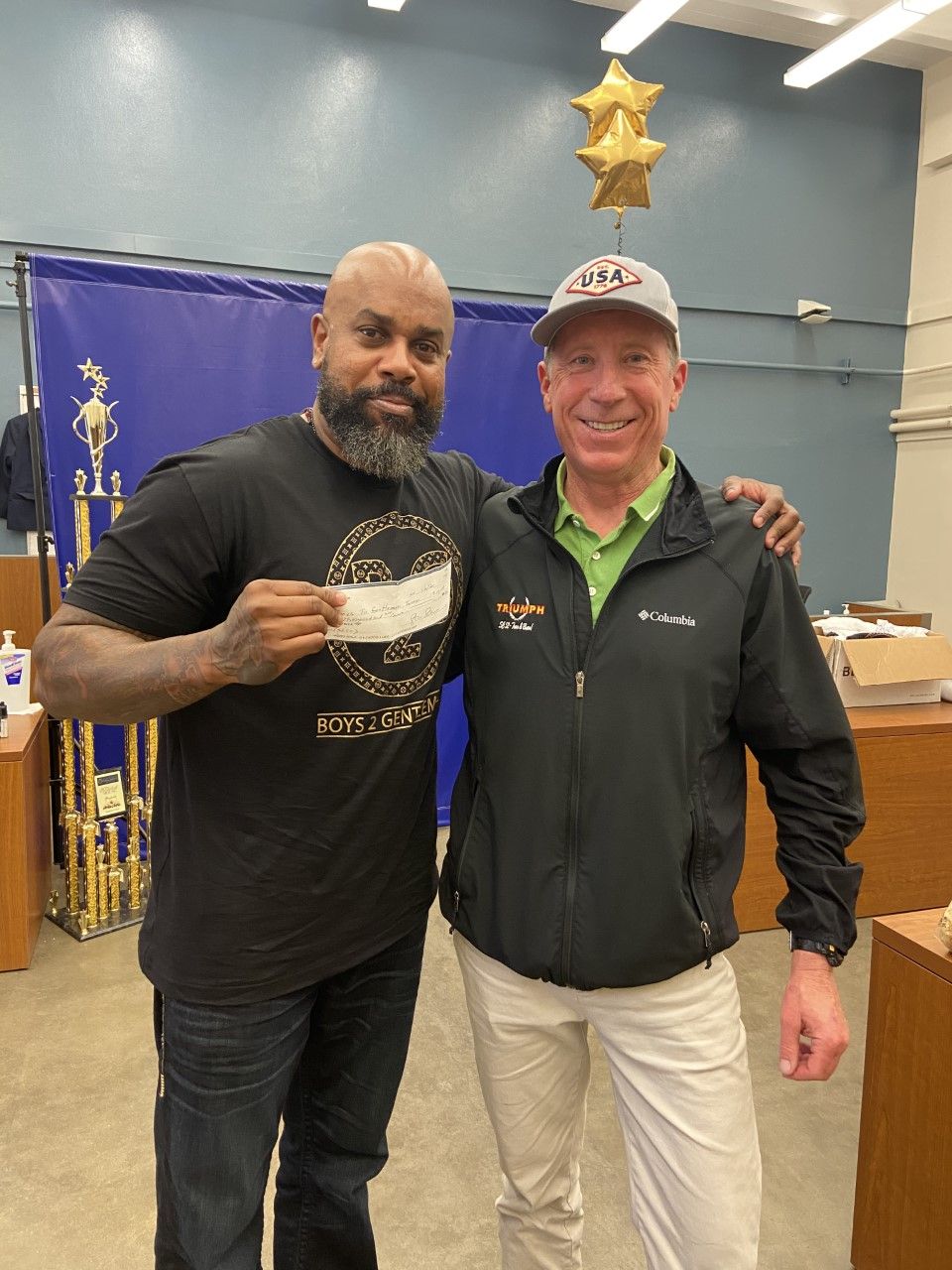 Envent is a proud supporter of inner-city programs such as B2G and Shoes That Fit.