Envent: Licensed General Engineering Contractors
Envent Corporation provides turnkey solutions for soil and groundwater remediation and treatment. We work in a range of industries, including petrochemical, environmental engineering, industrial and oilfield services. Envent also handles dewatering duties at large construction sites throughout the United States.
Envent operates the largest fleet of portable remediation systems in the country, and our crews can respond 24/7 to spill emergencies anywhere in the United States. Our groundwater treatment systems include:
Skid mounted and transportable treatment units: 1 – 8000 GPM
Air strippers
Carbon systems
Clay filters
Resin beds
Oil/water separators
Cartridge filters
Dissolved air flotation (DAF) units
Chemical treatment units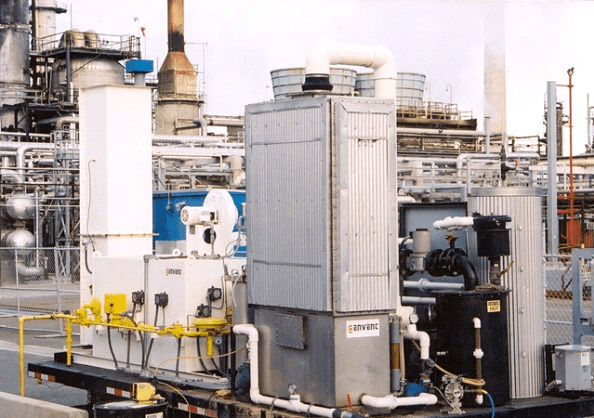 Envent's portable remediation systems can be deployed on very short notice.
Envent: Groundwater Treatment Engineering Experts
We have deep experience in successfully treating groundwater for consultants, refineries and municipalities, when water is contaminated with:
Oily contamination
BTEX VOCs
Chlorinated hydrocarbons
MTBE
Heavy metals
Suspended and dissolved solids
Asbestos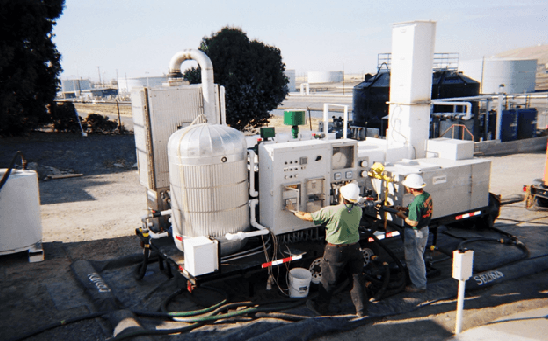 Mobile groundwater remediation is a specialty of ours.