"Envent's state of the art equipment is definitely the best in the business – and they always seem to be improving it."
– Shell Oil Products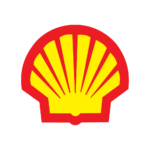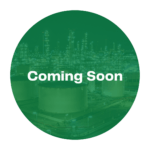 Steve Sellinger is a co-founder of Envent Corporation, and has 30 years of experience in the petroleum industry.  Steve is in charge of  high level P&L management, risk management, growth strategy, regulatory updates, business development and marketing and co-directs customer contract negotiations. Steve is passionate about innovation and new technology.  He challenges employees to innovate and bring new ways to improve the process.
He holds a B.S. in Petroleum Engineering and an M.S. in Civil and Environmental Engineering from the University of Southern California. Steve began his career as a roughneck based out of Elk City, Oklahoma, then for 5 years worked as an engineer for Union Oil at the Los Angeles Refinery. In 1994 Steve left Union Oil to start Envent Corporation. He is actively involved in project scoping, business development and contract negotiations.
Steve can be reached at 888-997-9465 ext. 125 or steve.sellinger@envent.net.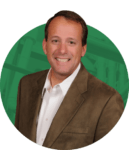 Tom Kerscher is Senior Vice President and COO of Envent. Tom joined Envent as an owner in 1996 after leaving Unocal where he worked first as an engineer and later as manager in the maintenance and planning department at the Los Angeles Refinery.
Tom is responsible for leading the engineering team & operational excellence, mentoring managers and managing safety and compliance directors. Tom leads the design and build of all new systems.  Tom directs safety and compliance efforts.  Tom is the corporate "problem solver."
Tom earned a B.S. Degree in Electrical Engineering from Cal Poly San Luis Obispo in 1989.
Tom can be reached at 888-997-9465 ext. 122 or thomas.kerscher@envent.net.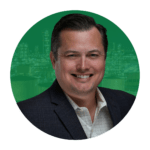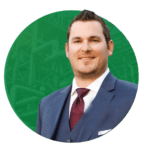 Chad started with Envent in 2011 as an Operations Supervisor for the Northwest Region and transitioned to sales in 2014.
Chad can be reached at 888-997-9465 ext. 279 or cell phone Cell (925) 270-9003 or chad.fernandes@envent.net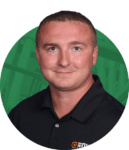 Ivan is the VP of the Gulf Coast Division. Ivan joined Envent Corporation in 2011. Ivan manages all aspects of Envent's operations and operational excellence programs.
Ivan received his B.S. in Mechanical Engineering in 2004 from the United States Naval Academy in Annapolis, MD.  Ivan served as a Naval Officer for 5 years, the last two years managing the upkeep, maintenance, and operations of a nuclear reactor on board the aircraft carrier USS RONALD REAGAN. After his Naval Service, Ivan performed decontamination and decommissioning at Hanford, WA's Plutonium Finishing Plant.
Ivan can be reached at cell phone (954) 319-6379 or office 281-715-2900 ext. 271 or ivan.millman@envent.net.