Envent's Carbon Scrubbers Meet BACT
Envent designs and operates carbon media systems for industrial facilities, refineries and petrochemical plants throughout North America. Our team provides a full line of specialty carbon filtration equipment and provides turnkey activated carbon removal, replacement and disposal services. Our systems are HAZOP and MOC certified; we offer capacities that range from 200 lbs to 20,000 lbs. Envent's engineering team designed and built our activated carbon scrubber capable of efficient and cost effective adsorption of VOCs. Additionally, our scrubbers are trailer mounted, which allows them to be transported from our yard to your site quickly for emergency response.
Under the Best Available Control Technology (BACT) Envent constructs our scrubbers to exceed Benzene NESHAPS regulatory requirements.
Vapor Phase Granular Activated Carbon (reactivated, coal or coconut shell)

Liquid Phase Granular Activated Carbon (reactivated, coal or coconut shell)

Specialty Carbon (caustic, KMnO4 and other impregnated for H2S, ammonia and other chemicals)
Envent offers two types of systems – vapor phase and liquid phase.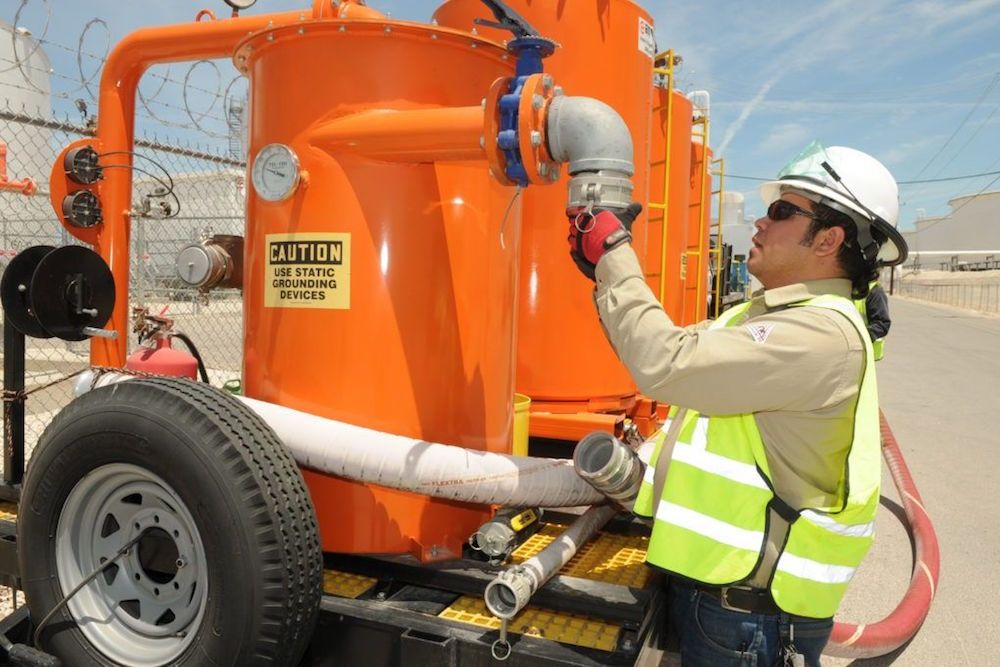 Vapor Phase – Vapor Scrubbers
Envent offers a large fleet of trailer-mounted carbon scrubbers and liquid scrubbers to answer specific vapor phase and odor control needs. Our mobile systems are permitted by regulatory agencies (including the toughest: South Coat AQMD), and draw upon our diverse inventory of vapor phase Granular Activated Carbon media based on coal or coconut shell. We design our vapor control systems to operate reliably and economically, and our teams are available to handle regular carbon change-outs on your mobile or stationary systems.
Our Vapor Phase applications include:
"Super Sucker" high volume vacuum truck vapor/odor control, up to 6000 CFM
Industrial carbon filters for vessel and pipeline purging
Post treatment cleanup of our liquid/chemical scrubbing of sour (NH3 & H2S) and acid gasses
MSS certified trailer and skid mounted units
Vapor Scrubbers, up to 6000 CFM
Carbon Scrubbers for municipal and commercial applications.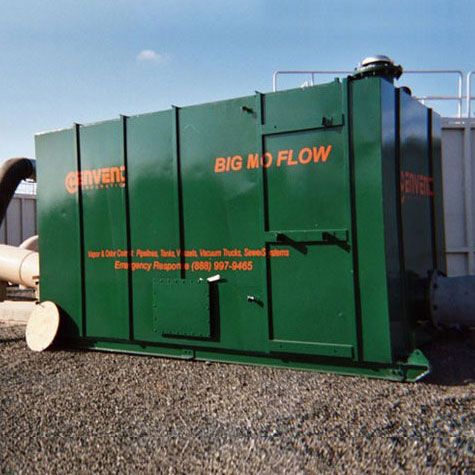 Liquid Phase – Liquid Scrubbers
Envent is highly experienced in using liquid phase carbon scrubbers to remove contaminants from a water stream, and we have designed, permitted and utilized many systems that answer the stringent NPDES discharge requirements.
Typical Liquid Phase carbon scrubber applications include: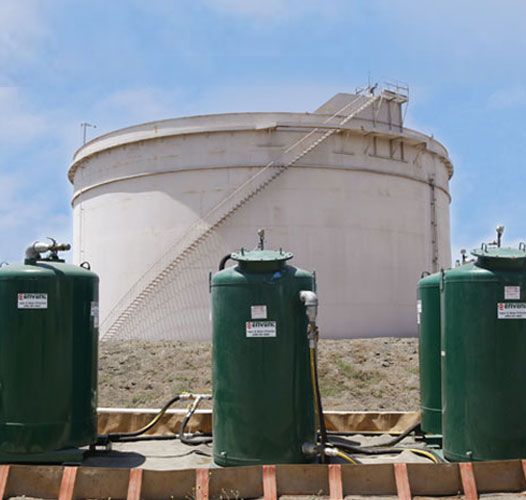 Liquid Phase
Our liquid phase carbon removes organic and inorganic contaminants from all types of wastewater, groundwater,and process water. We offer a variety of liquid phase carbon options; coal based or coconut shell as well as specialty clays and zeolite for the capture of emulsified oil and grease. Our carbon has been used for industrial, municipal or commercial applications all over the country and is backed by our quality assurance program.
PRODUCT DATA SHEETS
8×30 Coal Based (EWCARB 830)
8×30 Coconut Based (EWCOC830)
12×40 Coal Based (EWCARB1240)
12×40 Coconut Based (EWCOC1240)