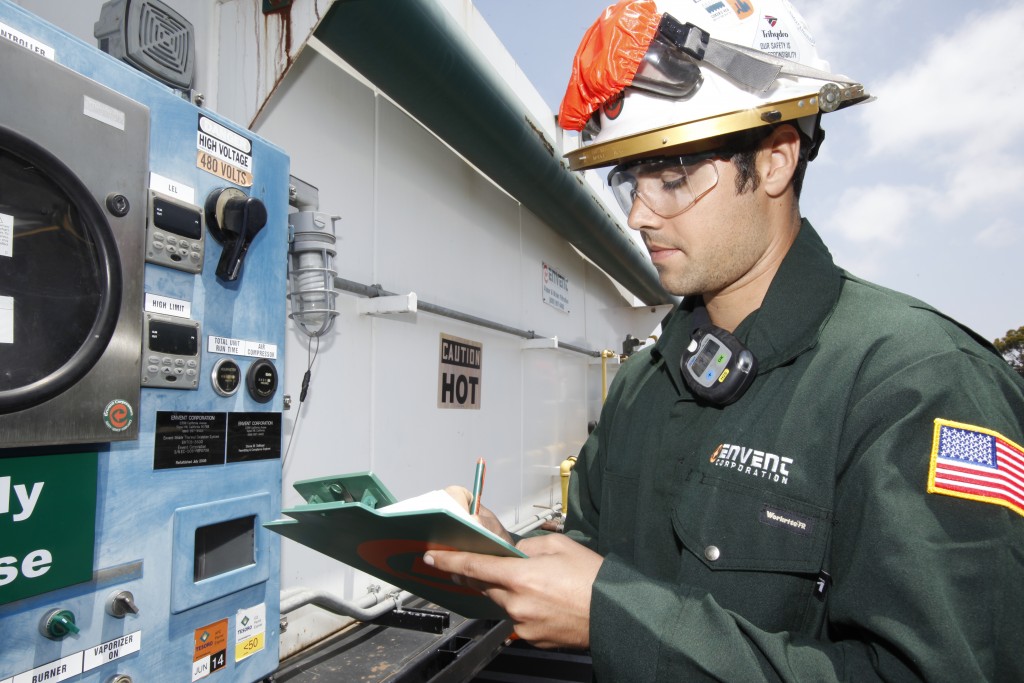 Operating a refinery is a herculean task, requiring a heightened level of awareness and careful attention to detail. At the top of a refinery manager's list is maintaining compliance, and when unexpected issues arise, they and their crew may not have the additional time to restore operations to the regulatory guidelines.
To remedy these emergencies quickly and proficiently, managers should educate themselves on the advantages of hiring outside sources such as specialized engineers.
Keeping Up with Technology
Refineries are highly regulated and operate at levels far more advanced than in years past. However, these huge entities cannot always keep up with the fast pace of modern technology
In contrast, licensed engineering firms operate on a smaller scale and have the capacity and flexibility to focus on the latest developments within the petroleum industry.
This flexible nature allows companies such as Envent Corporation to deliver optimized results through the use of state-of-the-art technologies such as:
Thermal oxidizers
Vapor scrubbers
Water treatment units
Degassing systems
Safety mechanisms
Working with engineers who encourage innovation within their organization allows large entities to concentrate on the big picture, while the specialists tackle isolated issues and return systems to their proper level of compliance.
Seeking Outside Assistance
Looking for outside assistance can be a difficult task for a plant manager. However, understanding the resources that can be provided by an experienced engineering firm allows that manager to make an easy decision to call for help.
Aside from the technological advances an engineering consulting firm can provide, their real value stems from the people who work there.
This factor is why Envent Corporation pays considerable attention to hiring the best engineers available, and takes the time to instruct new engineers about the company's high degree of standards.
What Experience Looks Like
In this information age, many companies claim expertise and make lofty promises about the services they can provide. Of course, when you are dealing with explosive gases, toxic substances and regulatory agencies, you want to use engineers who are truly experts in their field.
As you research consulting firms, be sure you look for management teams who advertise ample experience and are willing to share their portfolio of work.
Leading the industry in refinery specialists, Envent's engineers are backed by a high level of wisdom and preparation, mitigating emergencies through the following avenues:
24/7 availability nationwide
Procuring and holding common permits
Assisting in obtaining permits
Acting as liaisons with regulatory authorities
Performing all final compliance testing and reporting
Access to numerous engineering qualifications
Ultimately, when standard operations are halted by unforeseen compliance issues, you want specialists who can step in and communicate on your behalf while simultaneously fixing the problem efficiently and effectively.
Building Solid Relationships for the Future
It is impossible to predict every complication a refinery might face. Rather than waste precious time and energy on matters out of your control, focus instead on partnering with engineering specialists who are always ready to mobilize their team when you need them.
Contact Envent Corporation today to see how they can help you successfully navigate the unforeseen compliance matters of tomorrow.