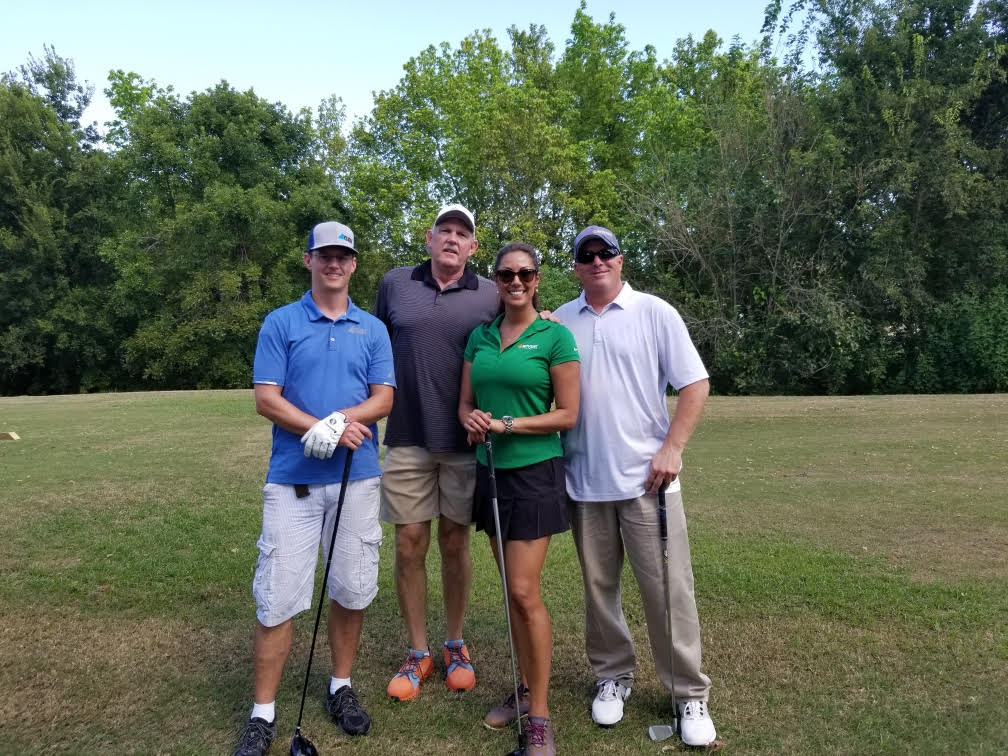 Envent attended NuStar's 11th Annual Charity Golf Tournament this week to support the Lone Star Veterans Association.
The Lone Star Veterans Associations is a BBB Accredited Non-profit Charity that assists veterans of the armed forces as they return home. 
Lone Star Veterans Association is building 
One Veteran Community
. That mission means creating meaningful engagements between veterans and their families around the things that they are passionate about and the life experiences they share. Being a part of a community is the one thing that every veteran loses when they leave the military. The structure and cohesion of being part of a team that is more like a family has staggering effects on wellness, careers, and family life. By connecting veterans with one another and patriotic civilian supporters the Lone Star Veterans Association reminds the 9,500 local Houston members that "
We've Been There
". We with 
over 15 events each month
across Houston, there is an event that is convenient and local to every veteran and their family. Supporting local veterans isn't charity, it's an investment in the talented patriots that need a hand up, not a hand out, in their transition from the military to civilian life.