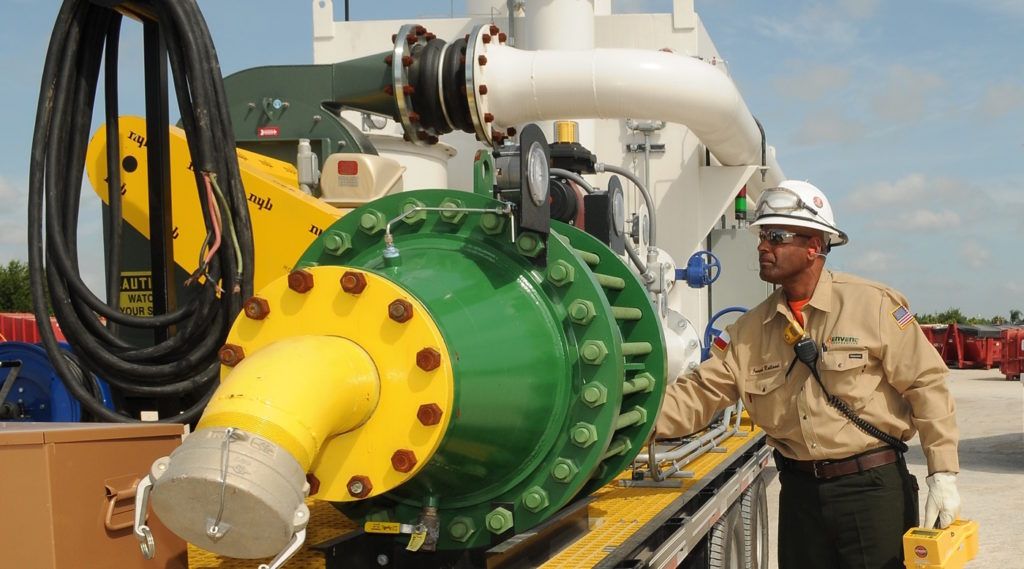 Degassing a pipeline is an essential part of maintaining safety and effectiveness in the petrochemical industry. State and federal regulations set forth specific requirements companies must comply with in this respect. Safely removing toxic, explosive or nuisance gases from a pipeline is a complex procedure that requires expertise. A custom, focused approach by professionals in the field is the best way to get the results you need. An industry leader, Envent provides comprehensive pipeline degassing services.
Safety
While some gases in pipelines are merely malodorous, many others can present a serious hazard. Thus, it is paramount that your degassing specialists understand the properties of the gases in question and the safest way to remove and neutralize them.
Envent uses several types of vapor scrubbers and thermal oxidizers to remove the gases. Our systems also ensure proper control of the gases once they leave the pipeline, using the appropriate media to neutralize, absorb or adsorb.
Emissions Control
Whether or not you are operating in a state with strict emissions control requirements, making sure toxic or nuisance gases do not escape into the surrounding areas is a good idea. The consequences of improper control can range from unpleasant odors to actual property damage and injury.
Degassing experts know the most effective ways to control emissions during and after degassing. In addition to setting up and utilizing the right systems, it is essential to use media that will effectively prevent gases from escaping and affecting the surrounding environment. According to a recent study, safety improvements correlate with lower emissions, so proper control of removed gases is vital on both fronts.
Compliance
Operating and maintaining a pipeline involves mandatory compliance with a variety of federal regulations. In addition to provisions aimed at ensuring safety, regulations may also address emissions and other environmental concerns. States have varying levels of involvement in regulating pipelines. Some may provide minimal regulation, while others may have detailed rules that enforce a higher standard of compliance than federal law.
While it is the job of your company's legal department to figure out which regulations apply to specific operations, you need to be able to rely on the experts providing your degassing services to do so in accordance with applicable law. Compliance includes holding to the proper emissions and other standards, as well as obtaining all necessary permits.
How Envent Helps
Experience: Envent brings over 20 years of experience in helping companies degas pipelines safely and effectively. Its impressive safety record makes it a top contender.
Innovation: Rather than relying on purchased or pre-fabricated equipment, Envent has developed its own proprietary degassing systems, including scrubbers and chemical neutralization media. Envent continuously strives to improve and refine the impressive technology it has already developed.
Customization: You will not encounter a one-size-fits-all attitude here. Envent sets up its degassing systems based on the specific needs of each client, customizing the different variables and materials to maximize a safe and efficient process.
Compliance: Envent professionals are deeply familiar with relevant regulatory frameworks in the United States. Before the project, they obtain all necessary permits. Envent also documents the process and results. You can count on having the proper reports you need to stay in compliance.
Envent provides pipeline degassing and other vital services for your company. Get a quote online or call us at (888) 997-9465 any day, any time.