Happy Holidays to all Envent Employees!
I trust that you have all enjoyed your divisional holiday parties.  I know some of you were working during your get-togethers, so I wanted to thank those folks for giving up the their time so that the rest of the team could celebrate a successful year.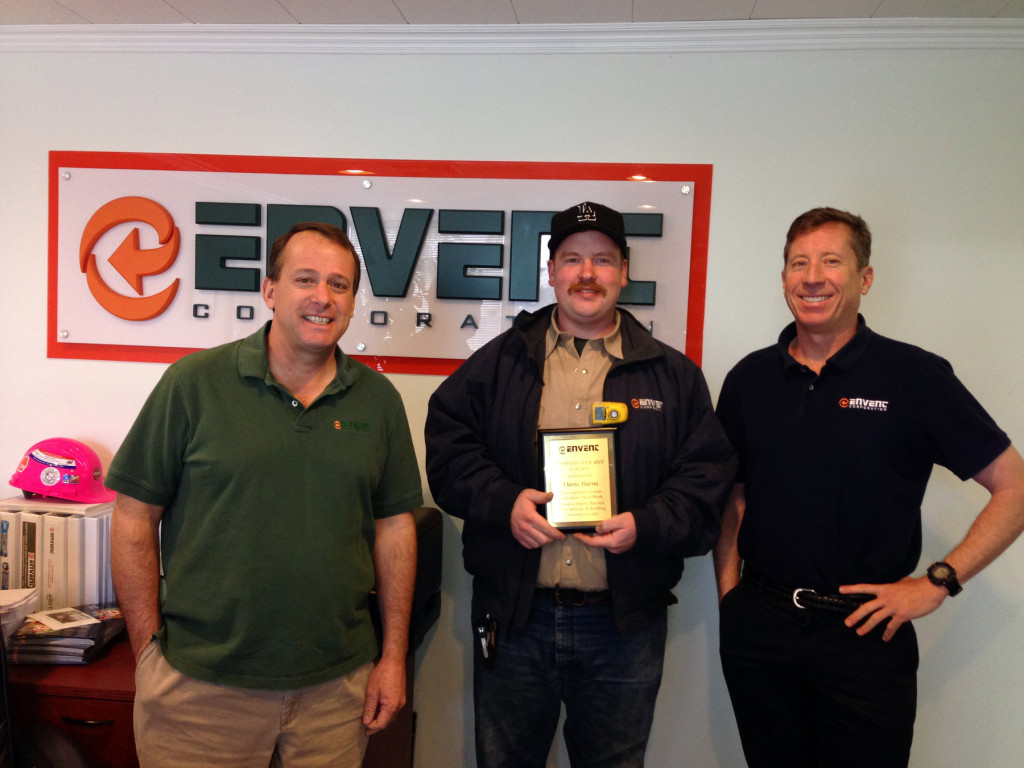 Some special awards were given out at the corporate Christmas Party this weekend, when we had a chance to recognize several people for their contribution to Envent's success.  One of those people is this year's MVP, Mr. Davis Burns (who was actually on shift during the party).  Davis won the MVP award for his dedication, hard work, and great attitude as the face of Envent.  Please join us in congratulating Davis!
Other Award Winners for 2014 include:
Joshua Lockler, Rookie of the Year
Armando Salas , Technician of the Year
Jorge Rivera, Supervisor of the Year
Nancy Savady, Administrative Professional of the Year
Adrienne Domingo, Account Manager of the Year
Please also join us in congratulating these hard working individuals!
Thanks to all and keep up the great work!